Competition Compliance in Spain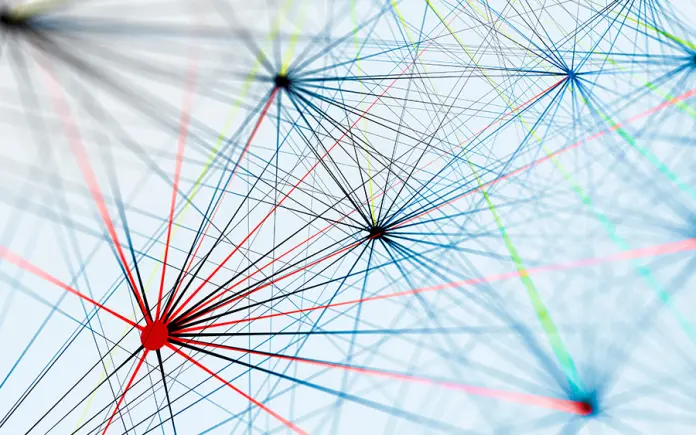 Quick reference guide containing side-by-side comparison of local insights into Competition Compliance, including key legislation; standards and guidance for compliance programmes; how to demonstrate commitment to competition compliance; risk identification assessment and mitigation; compliance programme review; managing risk in horizontal and vertical arrangements; market dominance; merger control; joint venture agreements; leniency programmes; investigations; settlement mechanisms; corporate monitorships; and recent trends.
Competition Compliance 2021. Lexology - Getting the Deal Through (GTDT), 2021.