Blockchain Solutions in International Arbitration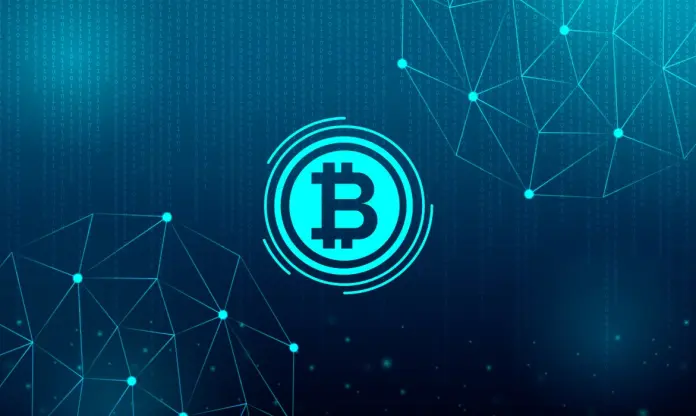 In this article, the authors explore the relevance and benefits of using blockchain evidence, before analyzing whether the current international arbitration rules allow for its admissibility. They suggest that, although the current international arbitral framework is vague enough to allow for blockchain evidence, new express rules or guidelines in this matter should be created to minimize parties' transaction costs, to increase certainty in the proceeding, and to position international arbitration at the technological forefront of dispute resolution forums.
See complete article at: Spain Arbitration Review | Revista del Club Español del Arbitraje. Wolters Kluwer España, Volume 2022, Issue 43, pp. 15-29.