We advised Proinversión on financing Salaverry Port for $132 million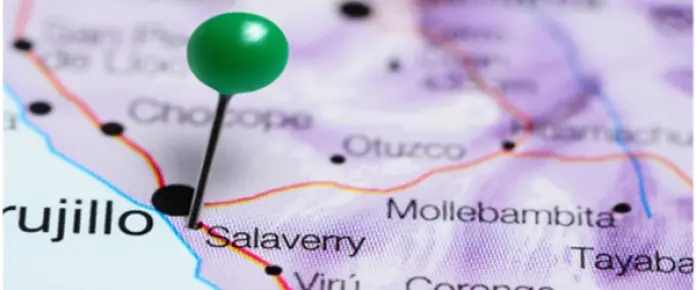 We advised Proinversión, the Peruvian state agency for promoting private investment, on the first closing of the year of financing for a public-private partnership: the financing of the Salaverry port.
The new syndicated loan will be for $132 million with an eight-year maturity.
Lawyers based at the Lima office of Cuatrecasas, Aldo Reggiardo, Kiomi Osorio and Gabriel Cárdenas, led the transaction.