Advised Banco Santander and a syndicate of financial institutions in the novation of the ICO financing of Tendam Retail, S.A.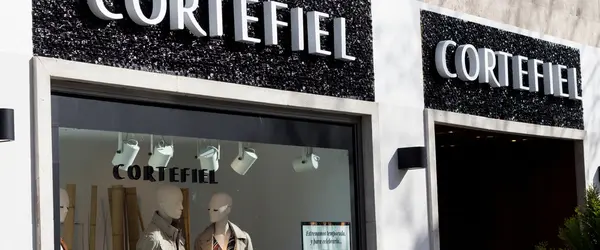 Cuatrecasas lawyers advised Banco Santander and a bank syndicate on the novation of the credit facility from the Official Credit Institute of Spain (ICO) for Tendam Retail. Tendam, a group that owns brands such as Cortefiel, Springfield and Women's Secret, signed an agreement with the bank to refinance the €132.5 million loan requested at the start of the COVID-19 pandemic.
Thanks to this novation, the credit facility due date is extended three years (until 2026) under Royal Decree-Law 34/2020, of November 17, on urgent measures to support business solvency and the energy sector, and on tax-related measures. This financing is guaranteed by the guarantee facility issued under Royal Decree-Law 8/2020, of March 17, on urgent extraordinary measures to face the economic and social impact of COVID-19.
The Cuatrecasas team, made up of lawyers Miguel Cruz, Rafael Mínguez and Nuria Burillo, advised Banco Santander as the agent for the syndicate and the financial institutions of ICO, Banco Bilbao Vizcaya Argentaria, CaixaBank, Banco de Sabadell, Société Générale (Spain) and Crédit Agricole Corporate and Investment Bank (Spain).