Cuatrecasas team in Peru advises Grandview Brokerage Limited on acquiring 50% of Agroretail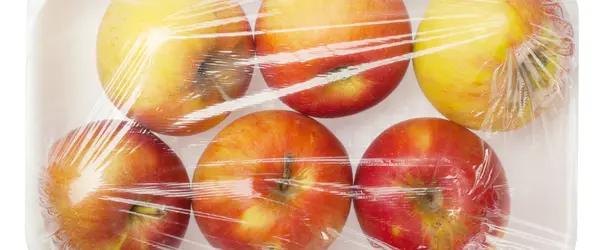 Grandview Brokerage Limited, a company of the Oppenheimer Group, leader in the fruit and vegetable distribution sector, has acquired 50% of Agroretail, one of the main fruit suppliers to the retail sector in Peru. The Cuatrecasas team in Peru advised the buyer on the due diligence of Grandview Brokerage and on negotiating the share purchase and shareholders agreements.
Óscar Trelles, partner in the Corporate and Commercial Practice, led the advisory service, and lawyers Kiomi Osorio, Angélica Congrains and María José Amado also participated.
Trelles highlighted that this transaction shows that, despite the current crisis arising from the COVID-19 pandemic, there are sectors that have a positive outlook and are attractive for foreign strategic players.