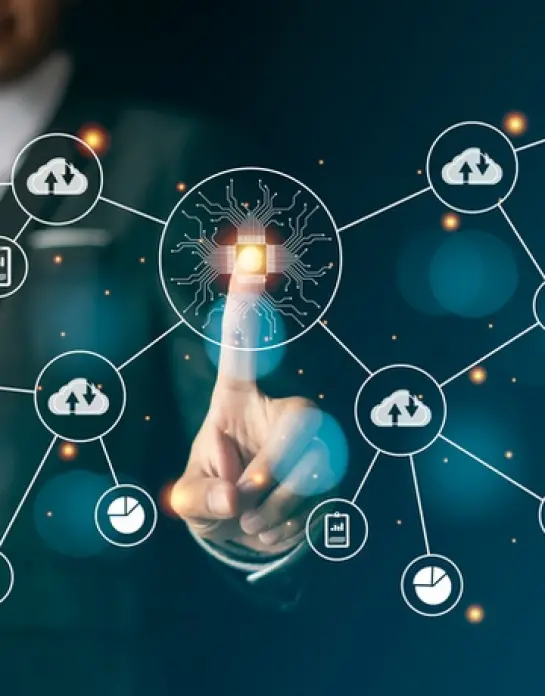 Cuatrecasas has advised the shareholders of Bilbomática, S.A., on their agreement to join the Altia Group, a leading technology company with nearly 30 years of experience in the Spanish market. After acquiring all of Bilbomática's shareholding, once the agreed suspensive conditions are met and in the absence of a definitive commercial and financial integration, the two companies will continue to operate independently within the group.
A benchmark company in the Basque IT industry, Bilbomática focuses its activity on providing technology services within the public sector, in areas such as innovation, industry, tourism, health, public administration, environment, social welfare, utilities and energy. José Ramón Berecibar, supervising partner of the transaction, remarks that, "Central to the transaction has been the process of identifying the most suitable buyer for the interests of Bilbomática and its selling shareholders, and it now poses the challenge of integration and creating synergies and roots for the buyer."
The transaction, worth €24 million, will strengthen Altia's technology services offering, especially in Navarre and the Basque Country. It involves the integration into the group of over 500 professionals, an important contribution of talent and knowledge that is particularly relevant in the face of strong market competition. Bilbomática joins a business project whose growth is synonymous with solvency and strength. Its position as a General Administration provider and its portfolio of European customers will create new synergies for the Altia Group to continue to position itself in the global technology market.
The team from Cuatrecasas advising Bilbomática was made up of lawyers Jose Ramón Berecibar, Jon Lanz and Daniel Acedo.