Cuatrecasas advises Hoya Corporation on acquiring VisionLab S.A.S. Colombia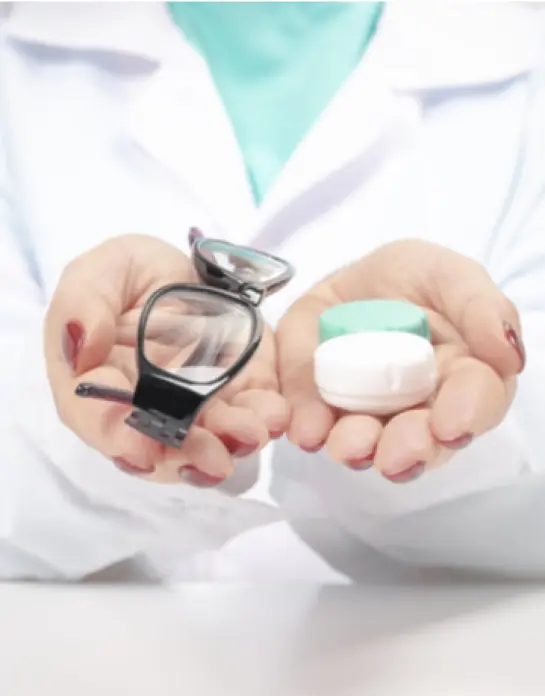 Cuatrecasas has advised multinational Hoya Corporation, through its subsidiary Hoya Lens Colombia S.A.S., on acquiring the assets of VisionLab S.A.S.
This transaction enables Japanese company Hoya Corporation to enter the Colombian market with the manufacturing, processing and distributing of eyeglasses and ophthalmic machinery, contributing value and expertise to the industry.
In addition, the purchase and continuation of this business activity by Hoya Lens means that the number of staff employed by VisionLab throughout the region will be maintained.
The multidisciplinary team advising on the transaction was led by lawyers from the Cuatrecasas Bogotá office Juan Felipe Vera, Fabio Ardila and Juan Pablo Arenas.