Key questions to foreign investors in Peru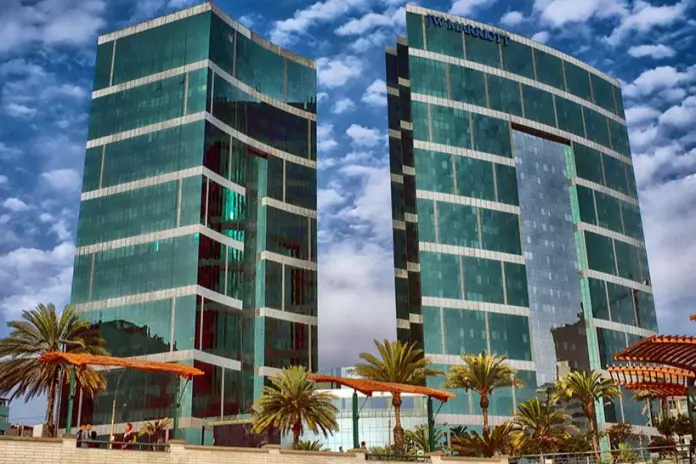 This guide provides an overview of key legal aspects for foreign investors interested in investing in Peru. It is not intended to be comprehensive, but to address practical issues that will help investors considering an investment project in Peru.
These guidelines were drafted based on the information available on March 31, 2023.
You may also be interested in: