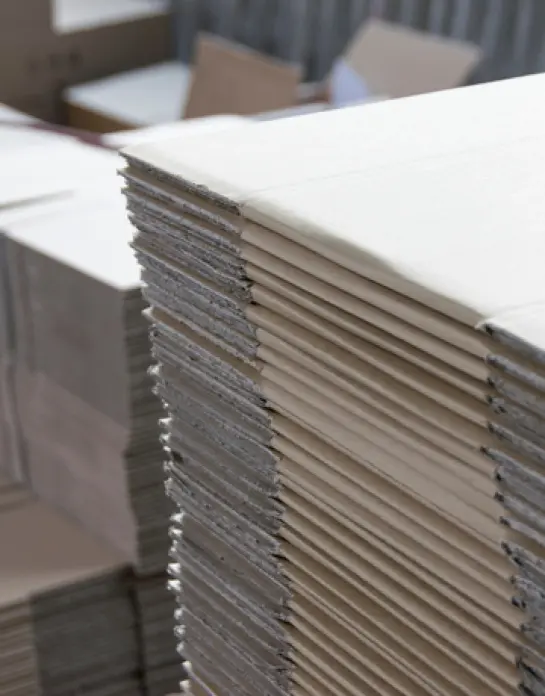 Cuatrecasas advised the
Saica Group
—through its Saica Pack division—on acquiring the majority stake of Cartonajes Bañeres ("CartoBan") and Electro Mariola, a company in which CartoBan has full stake. With this transaction, the Saica Group increases its presence in the Spanish Levante area, reinforcing its business growth strategy and enabling it to increase its services and supply to clients in this area.
With over 10,000 employees and annual turnover of over €3.5 billion, the Saica Group is one of the leading European manufacturers of corrugated cardboard made from recycled paper. Through Saica Pack, its business line that manufactures corrugated cardboard packaging, the group has acquired CartoBan, a family-operated business in Alicante that has been manufacturing corrugated cardboard sheets and boxes since 1957. Electro Mariola operates a cogeneration plant and is 100% owned by CartoBan. The two companies billed a combined €26 million in 2021.
The Cuatrecasas team advising the Saica Group on the transaction was made up of lawyers
Antonio García Lapuente
, Ignacio Liria Jordá, Carolina Artigot Pellicena and Pablo Villanova Caro.