Flash-IT! Twenty-minute technology law updates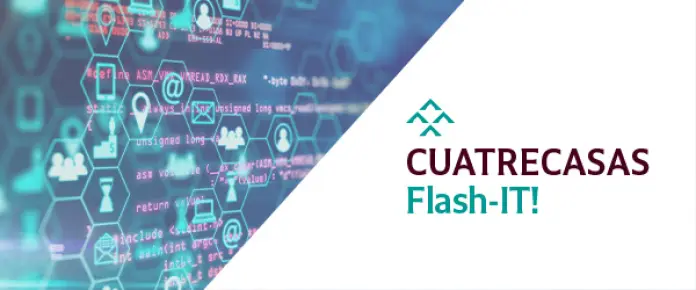 The Cuatrecasas Intellectual Property Practice has launched Flash-IT!, a webinar with a news update format of no more than 20 minutes that will inform on monthly developments in technology law.
"In a time of information overload and a myriad of channels, we saw the need to create an agile format that helps our professionals and the firm's contacts to keep up to date in the matter," Albert Agustinoy, partner of the Cuatrecasas Intellectual Property Practice, says.
On the first Tuesday of every month, a team of experts comprising Albert Agustinoy, Álvaro Bourkaib and Miguel Peguera will discuss the latest legal, case-law, administrative and practical developments in technology, intellectual and industrial property, data protection, advertising, entertainment and the consumer sector.
The first session of Flash-IT! will be held on Tuesday, November 3, at 9:30 a.m. CEST. Register here.