ICSID is expecting to provide agility and transparency to the proceedings it administers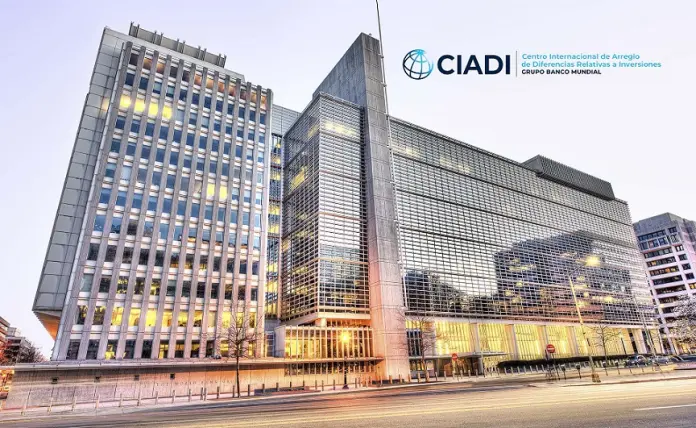 Key aspects
> ICSID codifies widespread arbitral practice, especially on the use of technology and allowing holding virtual hearings.
> The transparency of proceedings and rulings issued by arbitral tribunals is enhanced.
> The parties must disclose the existence of third-party funders of the arbitration or conciliation.
> The ICSID Additional Facility is amended to allow international organizations such as the EU to become parties to arbitration and conciliation proceedings.
> The parties may resort to an "express" arbitration proceeding.
> ICSID mediation is born, and the factfinding proceeding is reviewed, which may be used independently or in support of arbitration.