Cuatrecasas advises VAV Group on insolvency proceedings and the sale of its production unit for non-performance of agreement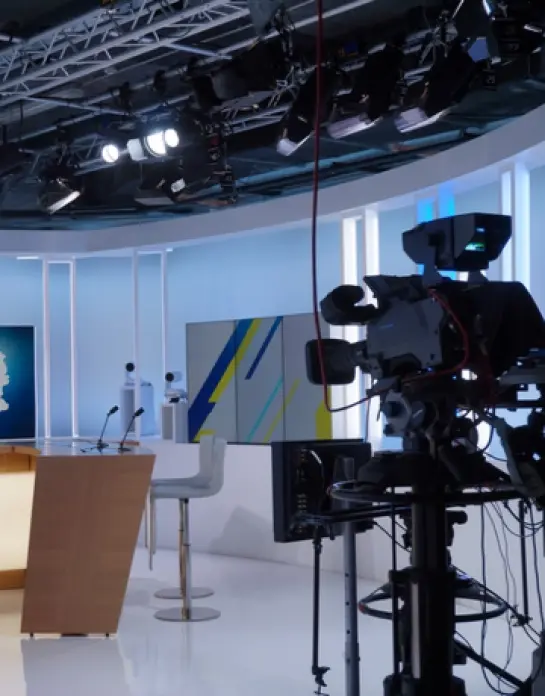 Cuatrecasas has advised VAV Group on selling its production unit in the framework of insolvency proceedings. VAV Group, owned by the private equity firm Formentor Capital, had over 20 years' experience supplying all kinds of audiovisual services, with specialized crew and technical equipment, through its different lines of business: broadcasting, studios, engineering, audiovisual and digital. It operated in Spain and abroad, with its main foreign markets in Portugal and the Middle East.
The transaction is the culmination of comprehensive legal advice on insolvency and restructuring matters that began several years ago. Cuatrecasas had already advised V.A.V. Compañía de Producciones S.L.—VAV Group's parent company—on an initial stage of insolvency proceedings, when it was able to restructure its liabilities through a composition agreement approved in 2016. However, the impact of COVID-19 resulted in the ensuing impossibility of performance of the agreement at the end of 2021.
Selling the production unit in insolvency proceedings has provided an alternative that has enabled VAV Group to provide a solution to the breach of its composition agreement, and extract and preserve the value of its business, which can be used to pay the creditors and, in turn, ensures the viability of its activity and keeps its employees' jobs.
Cuatrecasas participated in designing the transaction, as well as its development and implementation. The Madrid office Restructuring, Insolvency and Special Situations Practice worked on the project with a team led and coordinated by partner Fedra Valencia with senior associate Javier Sanz.