Criminal lawyer with an outstanding level of specialist skills and proven experience in national and international processes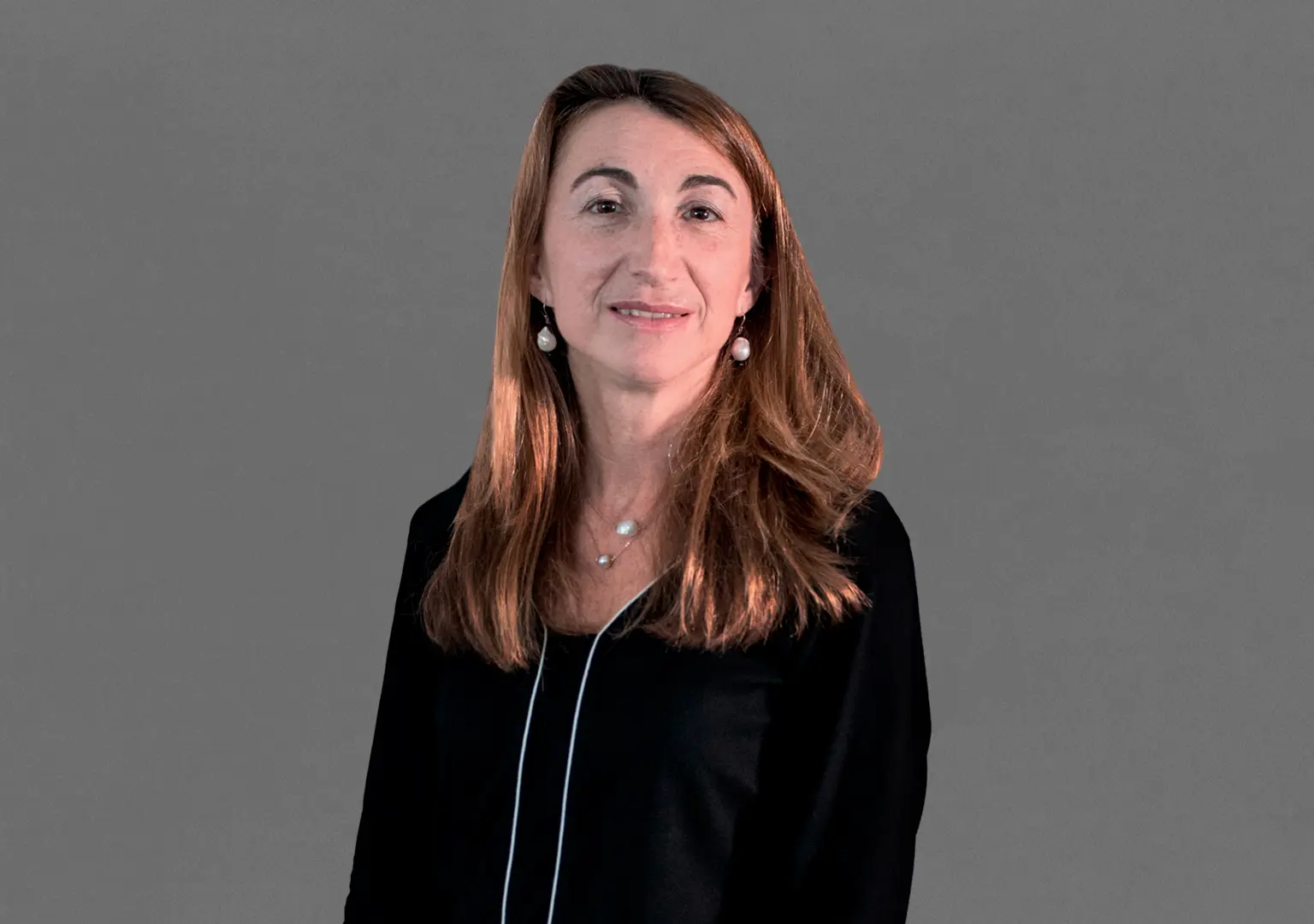 Cuatrecasas consolidates its strategic position in criminal advisory services by hiring lawyer
Judit Gené
as a new partner in its White Collar Crime Practice in Barcelona. This will strengthen a practice that is characterized by the lawyers' specialty, and the close and personalized service involving top quality and confidentiality they offer to clients.
Judit Gené has a Bachelor of Laws from Universidad de Barcelona and a Master in Criminal Law and Criminal Science, as well as having completed a legal practice course and other criminal law courses at the Barcelona Bar Association. As a lawyer, she stands out for her discretion and professionalism in highly complex national and international proceedings before the Supreme Court and the Court of Appeals.
"I am excited to join a firm that stands out for its legal quality and commitment to its clients," said Judit Gené regarding her recent hiring at the firm. And she added: "I am joining with the challenge of strengthening the firm's White Collar Crime Practice, the area in which I have developed my entire career."
After the hiring of
Josep Riba
, Cuatrecasas continues to strengthen its White Collar Crime Practice with the addition of Judit Gené, a profile with an extensive and recognized professional experience practicing in the main court cases carried out in the criminal courts and offering confidential, personalized and quality advice in an area in which international growth and technological innovation are increasingly more complex.