Cuatrecasas advises Boreas Tecnología and Rioja Nueva Economía on selling wind farm in Raposeras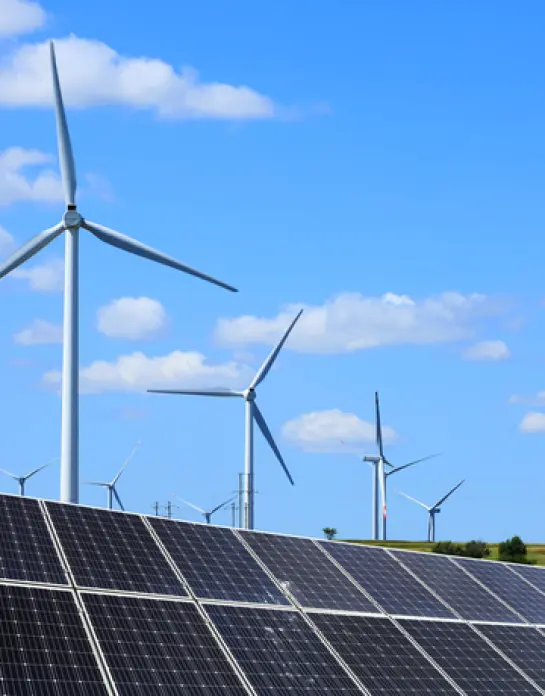 Cuatrecasas has advised Boreas Tecnología, S.L., Rioja Nueva Economía, S.A., and the remaining minority shareholders on selling a 71% stake in Energías Eólicas Alternativas Riojanas, S.L. (EAER)—owner of a 40.5 MW wind farm in Raposeras (Logroño)—to Italian energy company Eni Gas e Luce SpA Società Benefit.
This transaction enabled Eni Gas e Luce to complete its acquisition of EAER and consequently the Raposeras wind farm. Eni Gas e Luce is an incorporated investee company of Eni S.p.A (the renewable energy division of Eni, an Italian global energy company integrated as a state-owned oil and gas company).
The Cuatrecasas team advising on the transaction was made up of lawyers Ignacio Liria, Cristian Calvo and Guillermo Royo, and coordinated and led by counsel Angel Modrego. EAER's secretary of the board of directors and counsel, Joaquin Ibarra (Ibarra Abogados y Economistas) provided key collaboration.
Eni Gas e Luce was advised by on legal matters by Clifford Chance and on financial matters by Banco Santander.