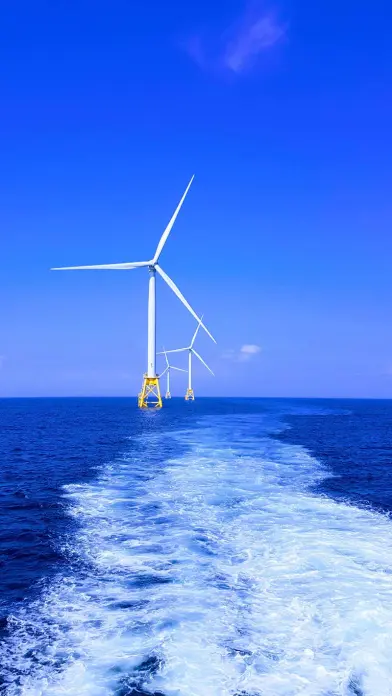 Ordinance 15/2023 of January 4 has been published:
> Ordinance 15/2023 of January 4 has been passed in response to the commitment the Portuguese Government made to reach carbon neutrality and speed up the energy transition.
> It (i) provides for the launch of a tender to purchase renewable gases biomethane and hydrogen produced through water hydrolysis using electricity generated from renewable energy sources, to be put into the National Gas Grid ("NGG"); and (ii) sets the annual maximum thresholds.
> It also establishes that the contracts will remain in effect for 10 years from the date of the first delivery.
> By June 30, 2023, the Directorate-General for Energy and Geology ("DGEG") will announce a tender to purchase amounts of biomethane and hydrogen.