Cuatrecasas advises Empresas CMPC on green bond issue for USD 500 million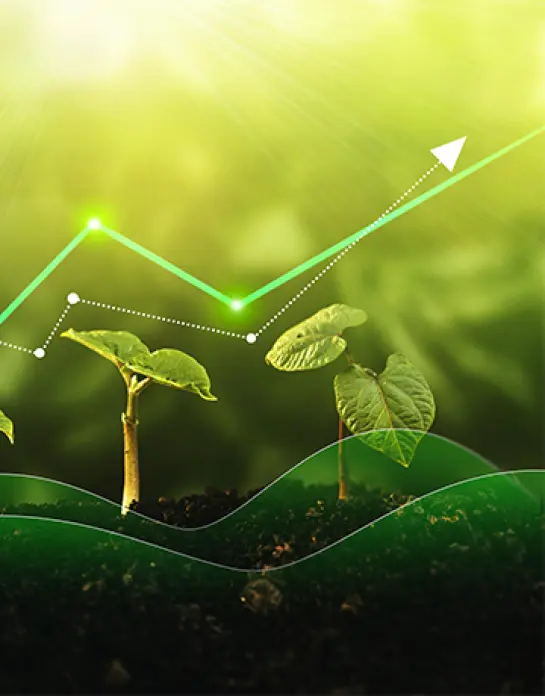 Cuatrecasas has advised Inversiones CMPC (issuer) and Empresas CMPC (guarantor) on issuing bonds for USD 500 million in the international market, under Rule 144A, Regulation S of the Securities Act of the United States. This is a Green and Sustainability Linked Bond, whose funds will be used to finance or refinance green projects, in line with CMPC's commitment to reduce greenhouse gas emissions by 50% by 2030.
This issue sets up a mechanism by the which the bond's coupon will increase if CMPC does not achieve its sustainability targets, in accordance with the principles published by the International Capital Markets Association for issuing green bonds. Thus, CMPC must meet certain sustainability targets within the agreed deadlines, monitored by KPIs and SPTs, among others. This is the first Latin American company's issue that fulfills both conditions.
Partner Macarena Ravinet, from our Santiago office, remarks: "We are delighted to support CMPC once again, especially within the framework of an iconic transaction that shows that investors are sound and trust such an important company for the Chilean market."
Senior associate Federico Espinosa explains: "CMPC is a key player in domestic and international capital markets and, undoubtedly, a new issue with these characteristics confirms its commitment to an ambitious sustainability agenda."