Cuatrecasas advises Banco Santander and a group of financial institutions on granting a syndicated green loan to Cooltra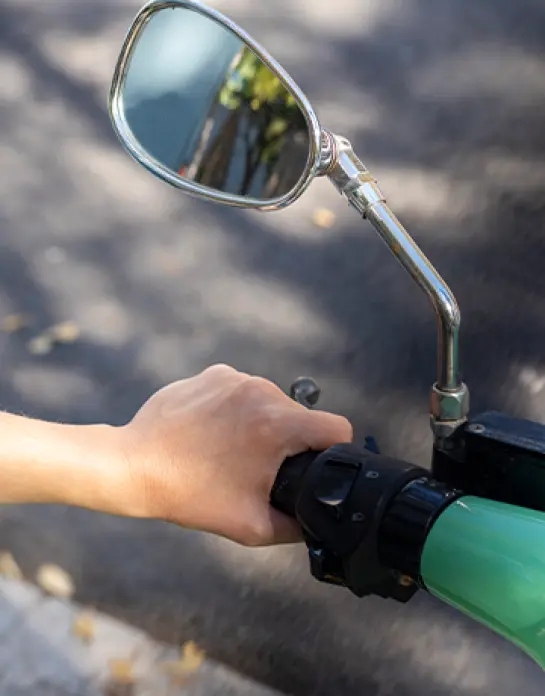 Cuatrecasas has advised Banco Santander and other financial institutions on the negotiation and formalization of an €18 million syndicated green loan for Cooltra, the leading European electric motorcycle-sharing company in major cities.

This agreement, which closes the first syndicated green loan in Spain aimed at acquiring electric motorcycles, will enable Cooltra to greatly boost its business growth in Europe. Santander Corporate and Investment Banking has been the major financier of the loan, as well as acting as the sustainability coordinator in a process with the participation of other financial institutes: COFIDES, the Catalan Institute of Finance (ICF), Deutsche Bank, Bankinter and Arquia.
Cooltra has invested many years in strengthening its international positioning. It recently won, together with two other companies in the sector, a call for motorcycle-sharing tenders to operate in the French capital by Paris City Council. In addition, last year the Barcelona-based company allocated €10 million to expanding and renewing its fleet of electric vehicles and made its debut on the German market with a rental service aimed at companies and administrations. It is now present in Italy, operating in Rome, Milan and Turin.
This latest transaction reaffirms the company's good financial health following the formalization last November of a €25 million capital increase subscribed by a family office group that was already part of the shareholding. Cooltra expects to close 2023 with a €50 million turnover.
"This financing will enable us to move forward with our plans for expansion and internationalization, reaffirming our leadership in sustainable two-wheeled mobility in Europe by increasing our electric fleet, investing in technology, developing our services and opening new markets" says Francesc Madurell, CFO of Cooltra.
The Cuatrecasas team advising on the transaction was led by Finance partner
Miguel Cruz
and included lawyer Carla Albert, also from Finance.