Cuatrecasas advises Colonial on signing €1 billion credit line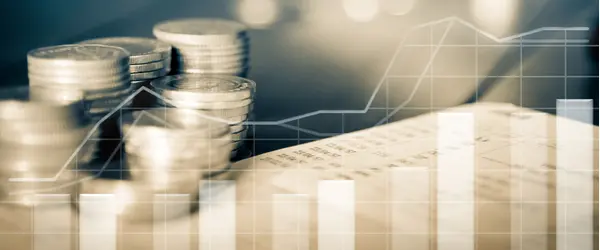 Cuatrecasas has advised Inmobiliaria Colonial on signing a €1 billion credit line through a syndicated revolving credit facility. In this mortgage-backed loan, the interest rate is linked to the evolution of certain corporate sustainability parameters audited by an independent agency.
The banking pool was made up of different national and international financial institutions, including CaixaBank acting as the agent bank, and BBVA, BNP, Natixis, and again CaixaBank, acting as sustainability agents.
The Cuatrecasas advisory team for this transaction was made up of Finance Practice lawyers Héctor Bros, Pol Solsona and Íñigo Várez.
The new credit line, with two €500-million tranches and an extension option of up to two years, will inject liquidity into the company for its business over the next five years.