ISRG Group (JD Sports, Sprinter and Sport Zone) has acquired 80% of Deporvillage, one of Europe's leading online operators of specialized sports equipment.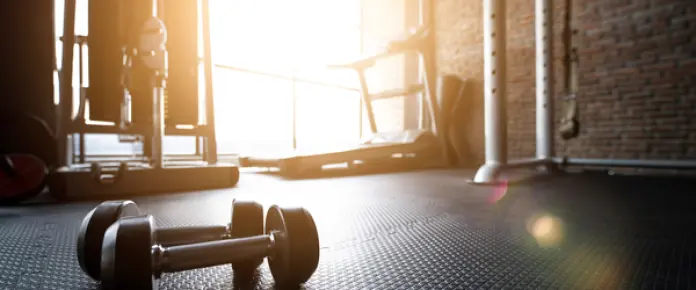 The ISRG Group (JD Sports, Sprinter, and Sport Zone) has acquired an 80% stake in Deporvillage, one of the main online sports equipment retailers in Europe. Thanks to this deal, the group will strengthen its leadership in the sale of sports material on the Iberian Peninsula. Cuatrecasas lawyers Javier Villasante, Paz Irazusta, Javier Rovira and María Corzo advised Deporvillage on the sale process.
Its incorporation into the ISRG Group is a milestone for Deporvillage, which will contribute its digital knowledge and benefit from the capabilities and opportunities that come from belonging to the group led by JD Sports.
This acquisition will contribute specialization in key sports categories to the group, significantly increasing its digital knowledge in the sports equipment market and complementing the positive development of the Sprinter and Sport Zone brands.