Advised Inversiones Norte Sur in the sale of its shareholding in Incofin S.A., a leading company in the financial sector, to Petra Holdings Group Ltd.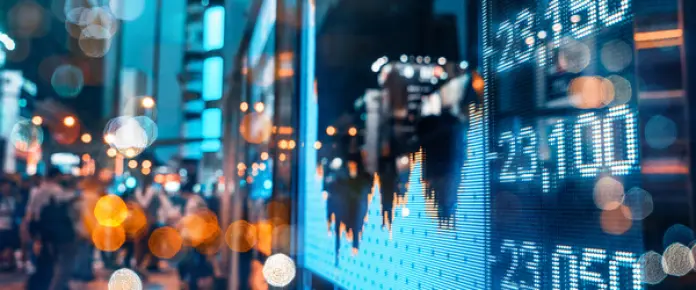 Cuatrecasas advised listed company Inversiones Norte Sur on selling its stake in Incofin—a leader of the financial sector—to Petra Holdings Group. The block of 9,928 shares constitutes 50% of Incofin's share capital. The transaction was valued at USD 30 million.
Petra Holdings Group is part of BlueCompass Management Partners, a UK financial service investment firm.
The Cuatrecasas team handling this transaction was made up of lawyers from the Santiago de Chile office Roberto Guerrero, Tomás Kubick, Josefina Yávar and Pilar Illanes.