Cuatrecasas has advised a group of international banking entities in the granting of a loan to Argos North America Corp.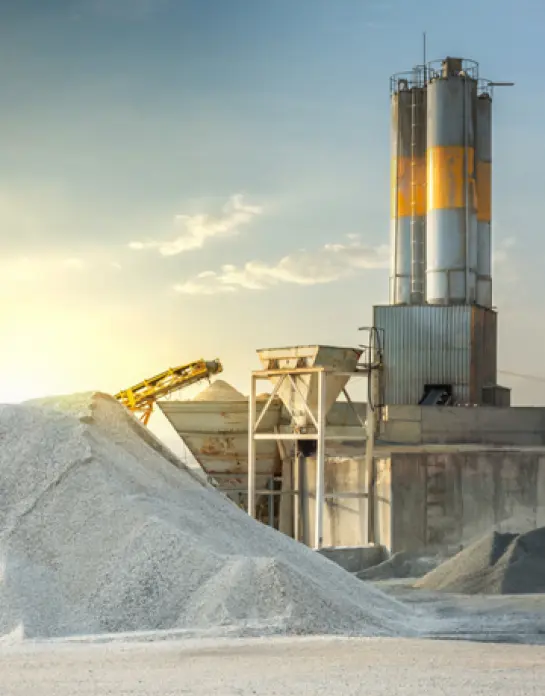 Cuatrecasas advised The Bank of Nova Scotia, BNP Paribas, JP Morgan Chase Bank, SMBC and Bank of New York Mellon on granting a loan of USD 750 million to Argos North America Corporation to refinance its debt and to finance working capital and capital investments.
This financing is linked to the company meeting different ESG objectives. In particular, the interest rate could be reduced depending on sustainable growth and on the reduction of CO2 emissions. This loan also contributes to other corporate purposes, including strengthening its capital structure and its liquidity position without having to increase financial leverage.

This transaction falls under Cementos Argos S.A.'s strategy to issue and list shares of Argos North America Corporation on the New York Stock Exchange.
The Cuatrecasas team advising on the transaction was made up of Manuel Quinche, Felipe Londoño and María Paula Cortés.