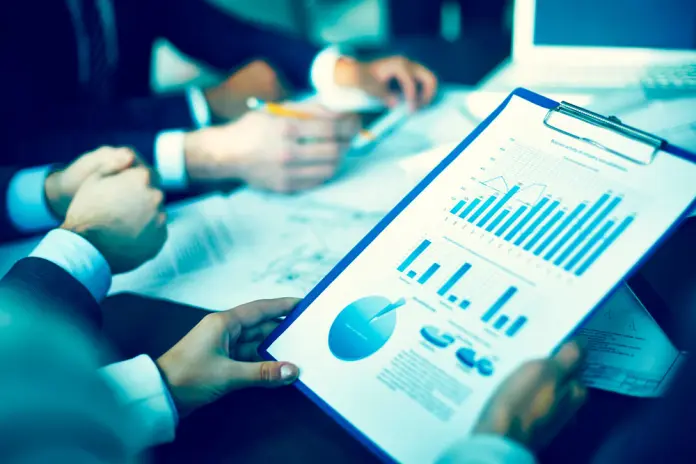 Exchange-traded funds ("ETFs") offer many advantages, including efficiency, high liquidity, and speed in gaining exposure to the securities market.
Since 2016, ETFs not listed in the Spanish securities market have been able to benefit from the so-called Spanish tax deferral regime (Traspasos). Under this regime, Spanish individual investors may transfer their shares in an ETF indefinitely to another ETF or Collective Investment Scheme ("CIS"), or vice versa, without being taxed on capital gains (except when they are recovered in cash).
Under the Traspasos regime, which only applies to individuals who are resident in Spain for tax purposes, when the amount obtained from recovering or transferring shares in CIS is used to acquire or subscribe other shares in CIS, the profit or loss is not triggered. Also, the new shares subscribed continues to have the value and acquisition date of the shares transferred or recovered.
Funds Europe, April 2019.