Cuatrecasas advises Mobilize Financial Services on the launch of its first securitization in Spain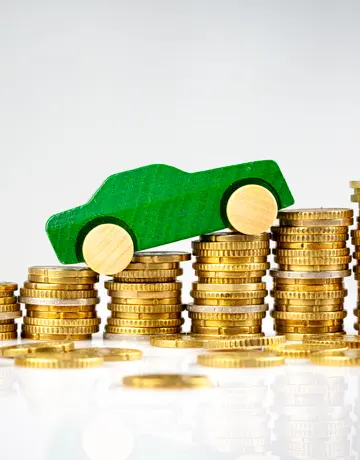 Cuatrecasas has advised mobility company Mobilize Financial Services on the launch of Cars Alliance Auto Loans Spain 2022 (CAALS 2022), its first loan securitization in Spain, through which it has issued bonds for the total amount of €1.2277 billion. The issue prospectus was registered with the Spanish Securities and Exchange Commission.
The fund groups together normal repayment and balloon loans, which have been granted by RCI Banque Spain (Mobilize Financial Services brand) for the acquisition of vehicles, mainly from brands such as Renault, Nissan and Dacia.
Société Générale and BNP Paribas acted as joint arrangers, Europea de Titulización acted as fund manager, and the verification of the STS requirements was carried out by Germany-based STS Verification International (SVI).
"This securitization incorporates innovations in terms of asset repurchase and balloon loan assumptions and demonstrates the excellent work of the team formed with Mobilize Financial Services in Spain, BNP Paribas, Société Générale and Europea de Titulización," said
Jaime de la Torre
, Cuatrecasas Finance partner, who led this transaction with the participation of lawyers Jaime Juan Rodríguez, Jerónimo Poza and Ramiro Guisasola.