Public consultation, until 31-07 on the tender rules for centralized purchase of biomethane and hydrogen produced through electrolysis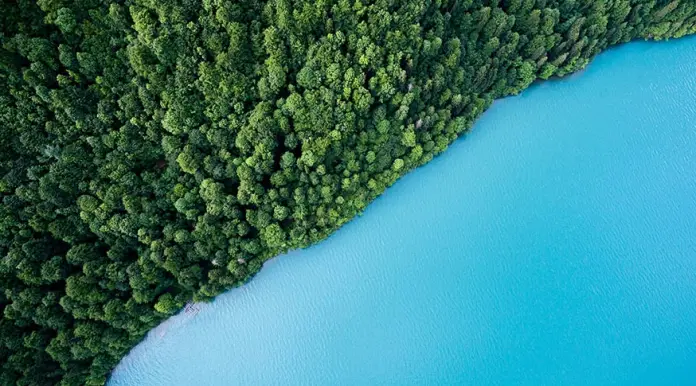 Key aspects
The tender rules follow on from the approval of Ordinance 15/2023 of January 4 establishing the centralized purchase system for biomethane and hydrogen produced through water electrolysis.
The tender falls within the wider picture of Portugal's commitment to reach carbon neutrality by 2050.
The rules under public consultation aim to regulate the procedural and operational aspects of the tender for centralized purchase of biomethane and renewable hydrogen and the allocation of sales rights (and the respective Guarantees of Origin) for their subsequent injection into the National Gas Grid.