Act 16/2022 completely overhauls the Spanish insolvency and pre-insolvency system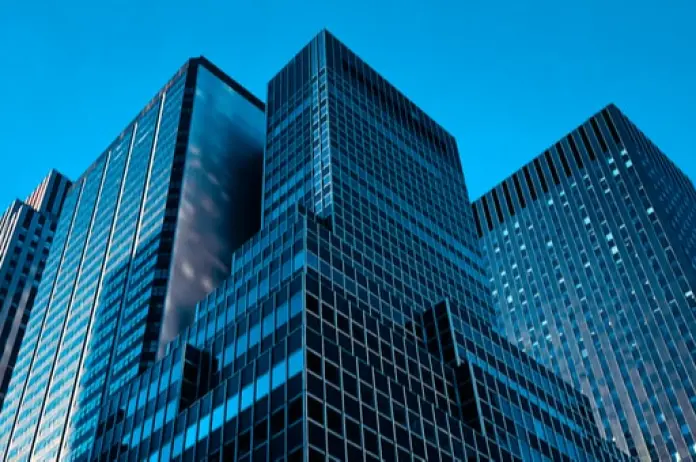 Today the Official Gazette of the Spanish State has published Act 16/2022, amending the Insolvency Act, which brings about a complete overhaul of the Spanish insolvency system, particularly with regard to pre-insolvency instruments.
In terms of pre-insolvency, it affords new debt restructuring opportunities, giving a more prominent role to creditors, who will be able to benefit from pre-insolvency instruments providing greater speed and flexibility, and offering a greater scope, as they allow the possibility of cramming down all classes of creditors, including the debtor's shareholders.


The reform lays down detailed provisions on preparing, in the pre-insolvency stage, the sale of business units whereby the court appoints an independent expert responsible for collecting potential purchase offers (known as "pre-pack").


It also introduces significant new developments concerning insolvency proceedings, including the removal of advance composition proposals and the acceptance of non-detrimental subordination agreements during the liquidation stage.


It completes the procedure for the ICO (Spanish State Finance Agency)-backed debt refinancing.
Act 16/2022 will enter into force 20 days after its publication in the Official Gazette of the Spanish State (September 26, 2022). Once it has entered into force, the new act will apply to notices of the opening of negotiations with creditors, restructuring plans under negotiation and requests for the court sanction of restructuring plans and applications for insolvency.
Our experts summarize in this legal flash the main new developments affecting companies.