A Q&A guide to securitisation law in the Spain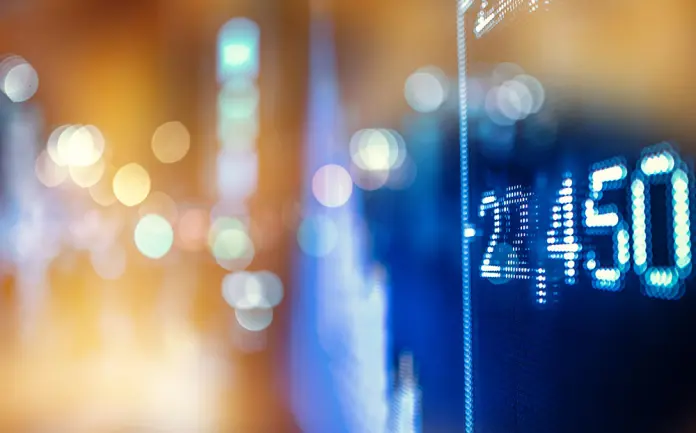 Spain chapter covers common issues in securitisation laws and regulations, including receivables contracts, receivables purchase agreements, asset sales, security issues, insolvency laws, special rules, regulatory issues and taxation.

The International Comparative Legal Guide (ICLG). Securitisation 2021: A practical cross-border insight into securisation work. 14h Edition, 2021.