We advise SAREB on issuing SAREB 2020-1 senior bonds worth €4.06 billion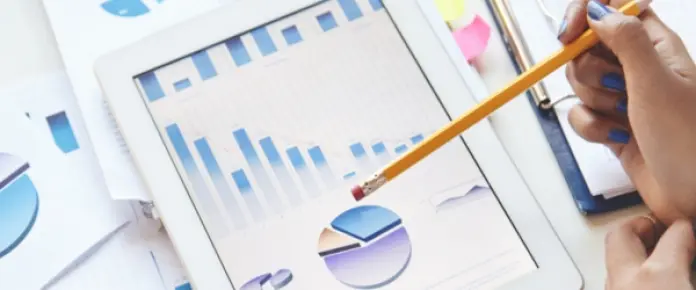 SAREB (Company Managing the Assets derived from the Banking Restructuring in Spain) has issued SAREB 2020-1 senior bonds for a value of €4.06 billion. The bonds are admitted to trading on the Spanish Corporate Debt Market and are guaranteed by the Spanish state general administration.
Advising on the transaction was a team of lawyers from the firm's Corporate and Commercial Practice, including Rafael Mínguez Prieto, Jaime de la Torre Viscasillas, Jaime Juan Rodríguez Lozano, Diego Lasala Sobradiel and Enrique Pais Cie.