CuatreCuatrecasas incorpora Javier Martí-Fluxá como sócio da área de Societário e M&A em Madridcasas incorpora Javier Martí-Fluxá como sócio da área de Societário e M&A em Madrid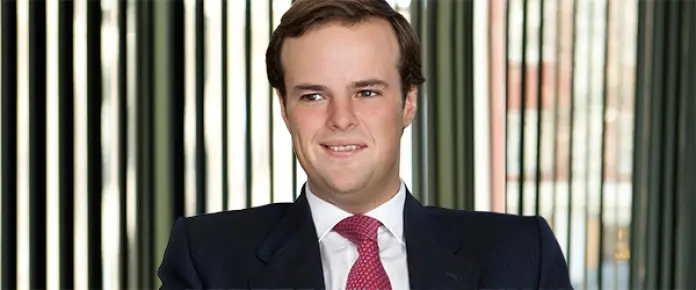 The partners at Cuatrecasas have approved the hiring of Javier Martí-Fluxá as a partner in the firm's Madrid Corporate and Commercial Practice. Javier Martí-Fluxá's practice mainly focuses on advising on corporate law, M&A and capital markets transactions. He has worked for international investment funds, and listed and unlisted companies in different industries and, particularly, companies in the energy sector. He has participated in some of the most relevant transactions in recent years. He regularly advises listed companies on corporate governance matters. With a proven track record and excellent technical skills, Javier Martí-Fluxá will bring to the firm his solid international experience, particularly in relation to transactions in Spain, the US and Latin America.
With a Bachelor of Laws and Business from Universidad Pontificia de Comillas (ICADE), he also specialized in legal consultancy for listed companies at IE Business School. He lectures at Universidad Pontificia Comillas-ICADE and at Universidad Carlos III de Madrid. Javier Martí-Fluxá will join a practice area with a high level of specialty, without a doubt a reference on the Spanish, Portuguese and Latin American markets. The over 300 lawyers specializing in corporate and commercial law at Cuatrecasas advise and represent national and international state-owned and private companies on all areas of law related to their business activity.