Key legal aspects for foreign investors interested in investing in Spain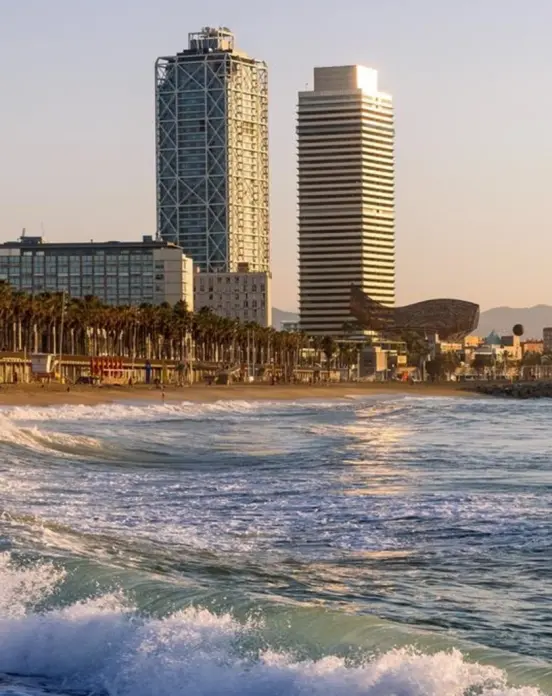 About this guide
This guide provides an overview of some key legal aspects for foreign investors interested in investing in Spain. It is not intended to be comprehensive, but to address practical issues that will help investors considering an investment project in Spain.
It has been drafted on the basis of information available as of March.
For additional information, please refer to our Doing Business in Spain.
Contents
Spain: an open and competitive economy
Ways of investing in Spain
Main tax issues
Main labor issues