Cuatrecasas advises El Corte Inglés on long-term solar energy supply agreements with Eranovum and NoyFund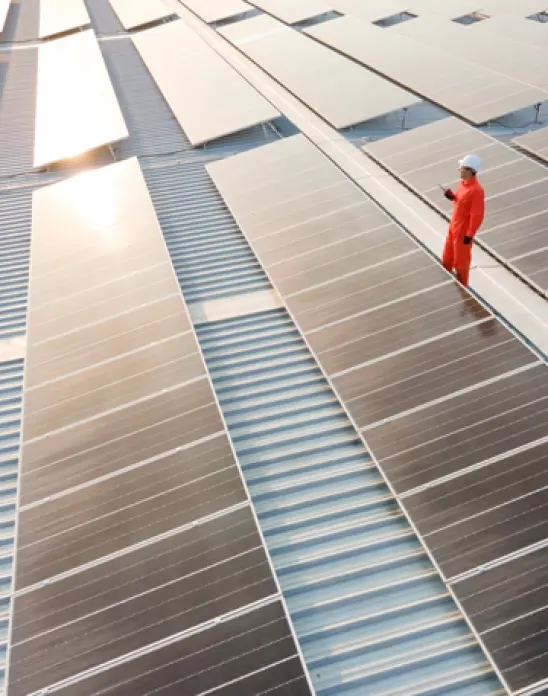 Cuatrecasas has advised El Corte Inglés on signing, through its subsidiary Telecor, two long-term solar energy supply agreements with Eranovum (Spanish group engaging in accelerating the energy transition) and NoyFund (international fund for investment in infrastructure and the latter's partner) respectively, which will cover up to 40% of its annual electricity consumption.
Eranovum will supply the electricity from its Olmedilla and Sabinar photovoltaic plants in Cuenca to cover a large part of El Corté Inglés' energy consumption, which will enable it to reduce its electricity bill by 30%. This transaction consolidates the company's firm commitment to sustainability and the energy transition. According to its calculations, this purchase will enable it to avoid emitting over 215,000 tons of CO2 per year.
The agreement with Eranovum, one of the largest in terms of a long-term acquisition of solar energy, reinforces the company's commitment to obtain the Zero Waste certification at all it centers and logistics platforms in the next three years.