President López Obrador has introduced Bill of Reform to amend the Hydrocarbons Law (Ley de Hidrocarburos)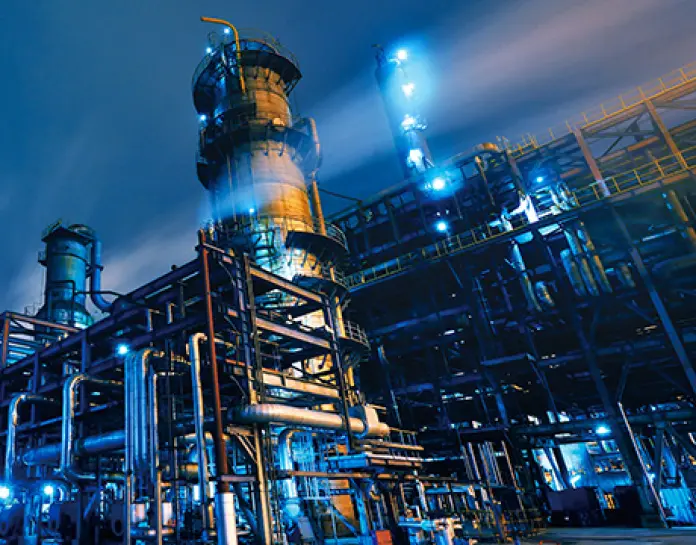 In general terms, the Bill affects the permit and sanction regime currently set forth in the Law and grants greater powers to the Ministry of Energy (the "SENER" per its acronym in Spanish) and the Energy Regulatory Commission (the "CRE" per its acronym in Spanish) to grant, review and revoke the different permits contemplated in the Law, under new criteria.
The Bill's entry into force is subject to discussion and approval by the Mexican Congress and, if applicable, its subsequent publication in the Official Gazette of the Federation (the "DOF").
This document elaborates on the relevant implications of the Bill and its impact on the hydrocarbons industry in Mexico.