Cuatrecasas advises Ameris Capital on obtaining a $27 million loan to acquire shares in investment funds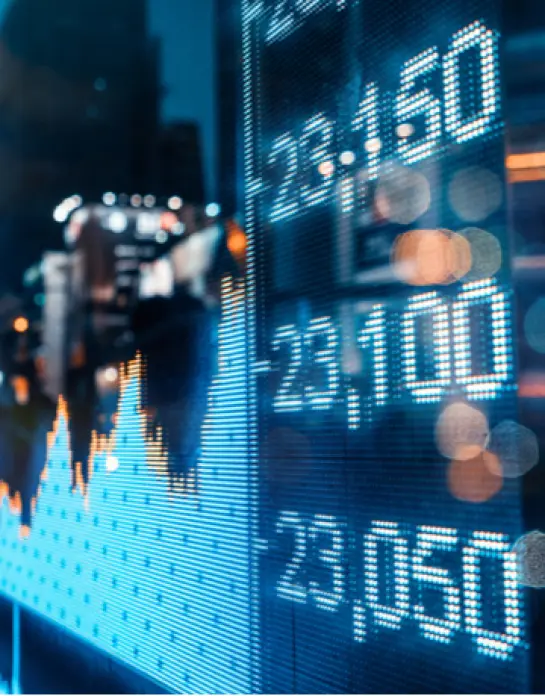 Cuatrecasas has advised
Ameris Capital
on obtaining a US$ 27 million syndicated loan, which will be used to acquire, through the Ameris Alternativos II fund, shares in public investment funds in Chile (that also invest abroad) and the granting of local guarantees to secure the loan.
Ameris Capital is a Chilean financial services company that offers alternative asset management in the real estate, private debt, private equity and infrastructure sectors. It is also actively involved in the institutional distribution and corporate finance business.
The transaction has highly innovative structuring aspects, mainly in the method of repayment, which will be paid from earnings obtained from the investment or by alienation of shares. Several financial entities were involved in the negotiation process and a complex package of guarantees was obtained that ensured both their interest and that of the insurance companies.
The team advising on the transaction was led by Cuatrecasas lawyers
Macarena Ravinet
, Federico Espinosa and Tomás Montes.