Cuatrecasas has advised Cintac S.A. on a USD 35 million debt restructuring process with BCI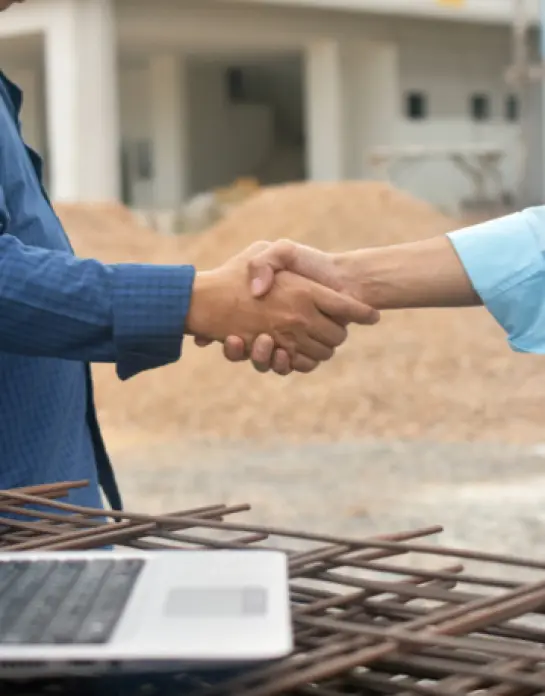 Cuatrecasas has advised Cintac S.A. on negotiating and entering into a debt restructuring agreement with Banco de Crédito e Inversiones (BCI). The USD 35 million agreement will enable Cintac to adjust its mid- and long-term financial obligations.
Cintac is the leading producer and distributor of building systems, meeting the demands of the construction and infrastructure industry with a wide range of steel products.
Speaking about this transaction, Corporate and M&A partner Macarena Ravinet said, "It was essential for Cintac to reach an agreement with BCI that would allow it to adequately manage its financial burden for the coming periods."
Federico Espinosa, also from the Cuatrecasas Corporate and M&A Practice, stated that, "This particular case required a rescheduling agreement with terms and conditions adapted to the company's situation. We achieved the goal despite the close deadline set by both parties to close the transaction."
This transaction forms part of the law firm's accumulated experience as it has recently participated in several major refinancing transactions in the local market.