Cuatrecasas advises Bewater Funds on launching Bewater II FCRE, a venture capital fund for technology startups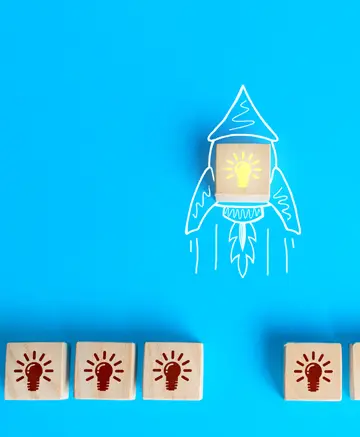 Cuatrecasas advised the management company Bewater Funds on launching its second venture capital fund, registered as Bewater II FCRE (European venture capital fund). The target amount of €40 million is to be distributed to startups with a valuation of over €3 million and an annual turnover growth of at least 30%. The selected companies must have a positive cash flow, be active with technology and preferably be based in Spain and Portugal.
The intention of its creators is for investments to be carried out through transactions on the secondary market, i.e., acquisitions of shares from existing shareholders. The management fee will be 1% of the invested capital, as well as a 25% success fee, and the preferential return for the investor will be 6% per annum.
The investment committee is made up of five members—three of which are directors of the management company—who will invest €2.75 million in the companies selected for the fund; 50% will be invested directly in the fund and 50% in the single-investment funds that the management company will create.
The Cuatrecasas team advising on this transaction was made up of partner
Jorge Canta
and lawyer Mariano Núñez.