Government takes steps to mitigate medicine shortages in the market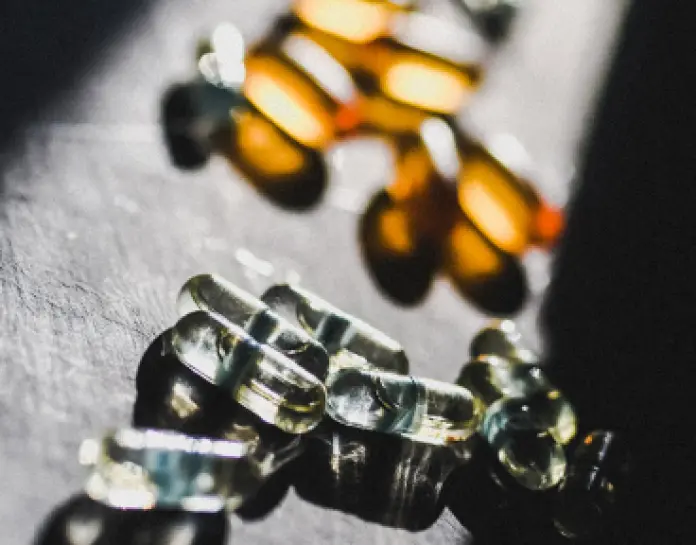 The low prices of some medicines have resulted in them being sold out in national pharmacies. In response, the Ministry of Health recently announced measures—which enter into force today—to make it easier to access medicines: Ordinance 35/2023 of January 26 and the accompanying Infarmed Information Circular, which establish the following:
Increased price of medicines
Market authorization holders can submit a list with the annual reviewed medicine prices by February 15, as follows:
- Five percent increase in medicines with a maximum recommended retail price ("RRP") of under €10; and
- Two percent increase in medicines with a maximum RRP of between €10 and €15.
Medicines with a maximum RRP exceeding €15 will not be subject to a price increase and no prices can decrease by more than 5%.
List of essential medicines
By April 27, the government will publish a list of critical medicines, as well as measures to make sure there are no shortages of these medicines in the market. These measures can include increasing their maximum price, in line with the criteria and procedures to be stipulated in an order that will be issued by the health minister.
Excessive cost of medicine
Lastly, we would like to draw attention to an unprecedented new measure to review prices: this paves the way for the government to carry out an extraordinary review of medicine prices in the hospital market if it considers that they are too expensive for the National Health Service. The criteria for determining what is too expensive were introduced and will be regulated in an order that will be issued by the health minister.