Impact and Implementation of Medical Devices Regulation in Spain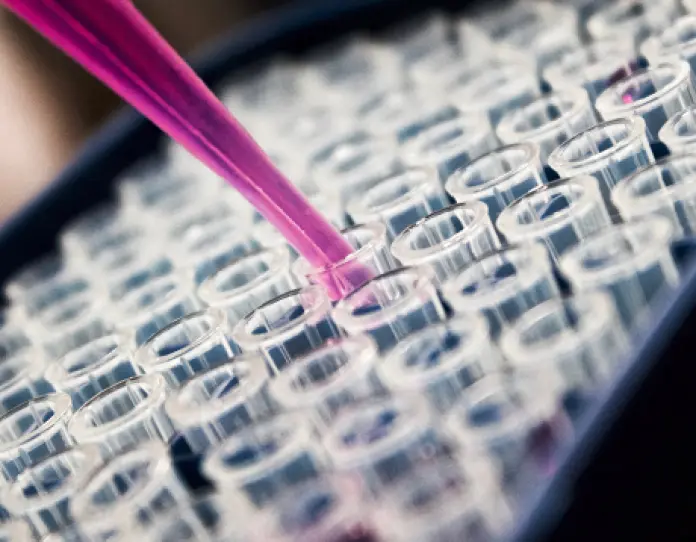 On May 26, 2021, and May 26, 2022, began the direct application of, respectively, Regulations (EU) 2017/745 and 2017/746 on medical devices and in vitro diagnostic medical devices. The full implementation of this regulatory framework in Spain requires the approval of new internal rules that repeal those in force until now and regulate the aspects that the EU regulations entrust to national regulations. To this end, The Ministry of Health is currectly working on the drafting of two sets of regulations, which would be completed with a third set of regulations, of legal rank, on the advertising of medical devices.
See complete article at: Medizinprodukte Journal (MPJ), No. 1, 2023, pp. 27-33.