Cuatrecasas participates in Camino al Impacto forum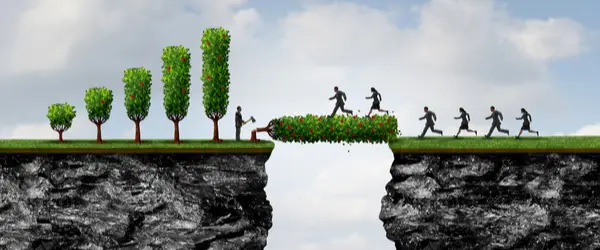 Cuatrecasas participated in the annual event Camino al Impacto, organized by SpainNAB, the National Advisory Board for Impact Investment. This virtual event, which brought together over 60 speakers and 800 participants, was aimed at boosting the impact economy.
SpainNAB's different working groups presented their developments at the event. Cuatrecasas, a strategic legal partner, is a member of (i) the group concerning foundations and impact investment made up of Maribel Villaró (spokesperson), Héctor de Urrutia and María Moína; and (ii) the group concerning social impact bonds ("SIBs") made up of Javier Lusarreta (spokesperson), Jorge Canta, Juan Carlos Hernanz and Jorge Robles.
Regarding the changes required to enable foundations to take advantage of the opportunities arising from impact investment, Maribel Villaró explained that "the legal framework of foundations in Spain could be amended to expressly include the opportunities arising for non-profit entities from impact investment. This would contribute to developing the impact economy, which aims to achieve more and better results, while always respecting the foundations' purpose and the regulations on monitoring the liability of the board of trustees.
Javier Lusarreta analyzed the key issues for promoting SIBs in Spain. He said "SIBs can be tendered under the protection of the Public Contracts Act, but there are conflicting points with some of the essential elements of these contracts; therefore, we recommend legislating them more specifically, including all their features."