Spanish tax system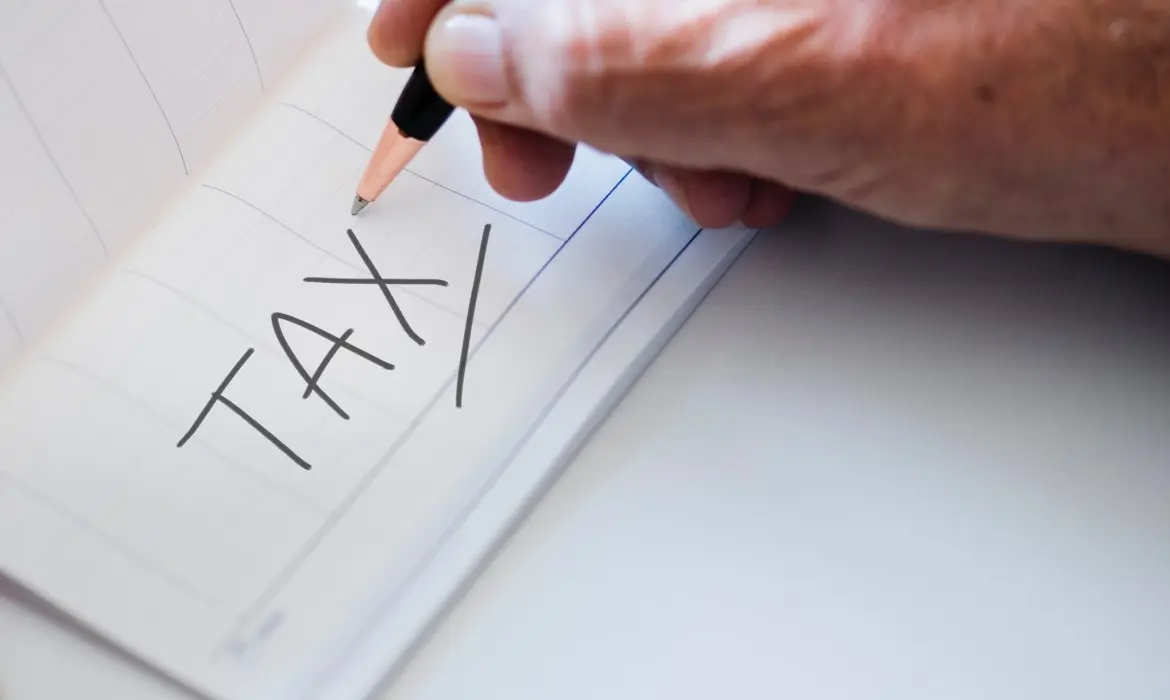 Many people from northern EU countries associate Spain with retirement, good weather where you can go on holidays and, if you are wealthy, maybe stay longer, but under no circumstances more than 183 days to avoid being considered as tax resident.
Although this may be true to some extent, it is definitely a cliché. Currently, Spain offers many opportunities beyond the real estate sector, which, historically, has received a huge amount of foreign investment. Depending on your wealth and income composition, Spain can also be a friendly tax jurisdiction for wealthy people taking Spanish tax residency.
In addition to new investors and the wealthy moving their headquarters to Spain, the country is also attracting industries such as IT and fashion, where Barcelona is consolidated hub. This trend is encouraged by several factors, including (i) reasonable corporate income tax and the participation exemption regime applicable to Spanish holding companies; (ii) the impatriates regime that establishes a low tax burden for employees assigned to Spain; and (iii) moderate taxation of individual shareholders.

GELD-Magazin, Q2-2016.