Tax form 720: The Court of Justice of the European Union has issued a judgment on the obligation to report overseas assets and rights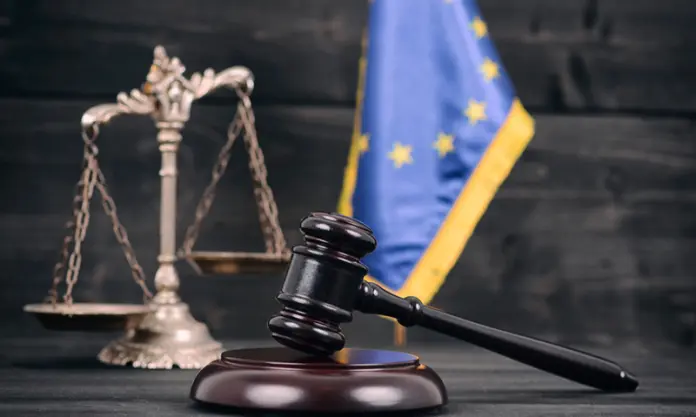 Key aspects
The Court of Justice of the European Union (CJEU) judgment of January 27, 2022, (Case C-788/19) concludes that Spanish legislation regulating tax form 720 is contrary to EU law.
Specifically, it finds that restrictions on the free movement of capital are disproportionate with regard to the three issues raised in the proceedings:
> No possibility of benefiting from limitation.
> The fine of 150% linked to the tax resulting from unjustified capital gains imposed on taxpayers that fail to comply with reporting obligations.
> The flat-rate fines imposed for failure to submit tax form 720, for submitting it late, and for providing incorrect information.
The judgment has significant material implications that need to be analyzed on a case-by-case basis.