Once again, Cuatrecasas organizes its Welcome Program aimed at the most recent recruits of its different offices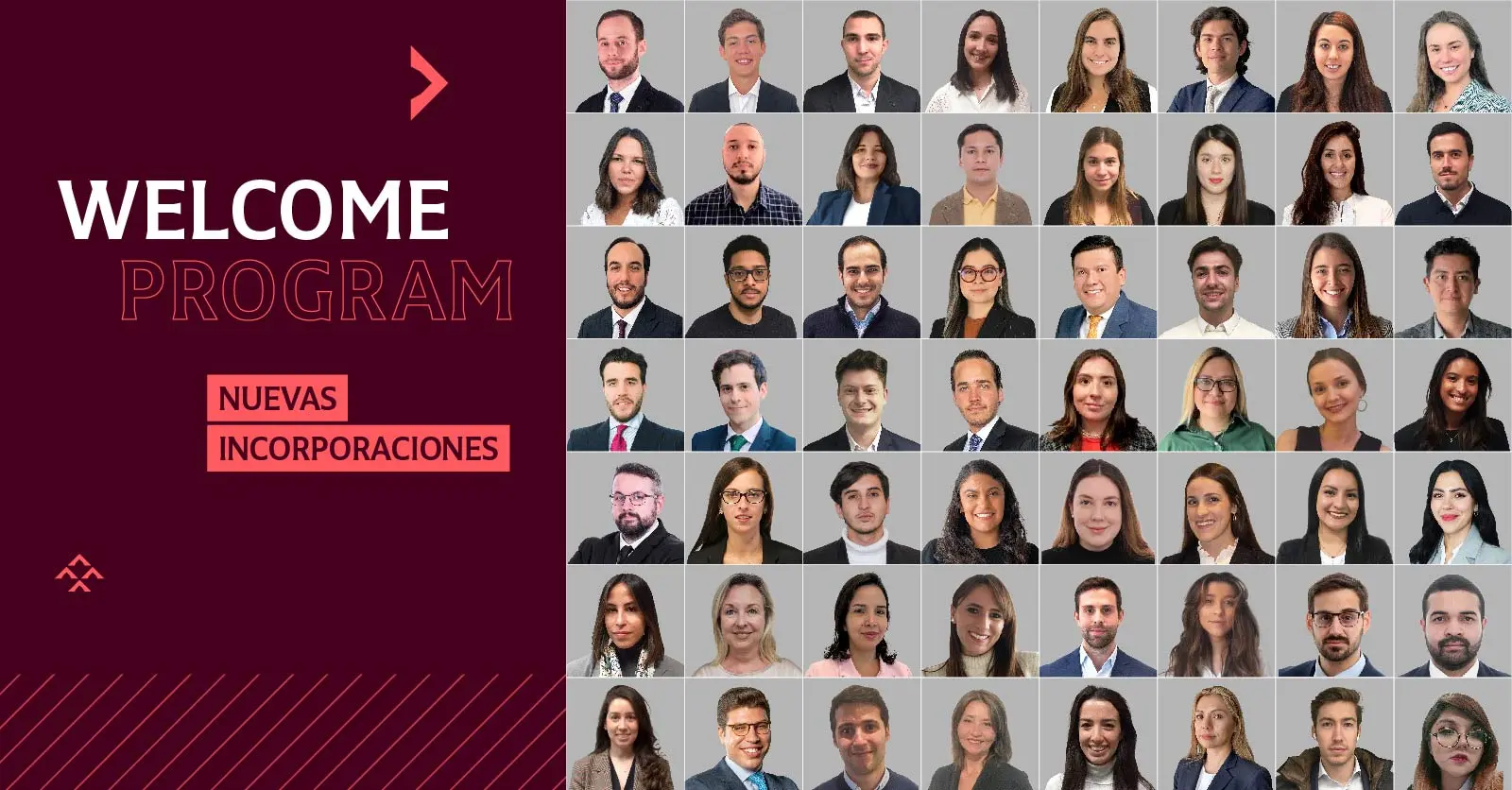 Cuatrecasas has held another edition of its virtual Welcome Program with which it receives all the professionals that joined the firm between December 1, 2022, and March 6 of this year.
A total of 56 colleagues—from the Barcelona, Bilbao, Bogotá, Lima, Lisbon, Madrid, Málaga, Mexico City, Palma de Mallorca, Santiago de Chile, Valencia and Zaragoza offices—participated in the welcome program, gaining an in-depth knowledge of the firm's history and activity through several training sessions and activities.
Corporate and M&A partner
Elena Cuatrecasas
opened the day with a session to present the firm, during which the group of new recruits could ask all their questions about the different areas they have joined, as well as about the defining culture and values. As in every new edition, Cuatrecasas ESG director
Elisabeth de Nadal
spoke about the challenges facing the area she directs, focused on managing the firm's environmental, social and corporate governance.
To close this edition, the participants interacted using dynamic gamification elements designed to get to know each other better as new colleagues.