Cuatrecasas advises PSA Financial Services Spain on setting up first Balloon loan securitization in Spain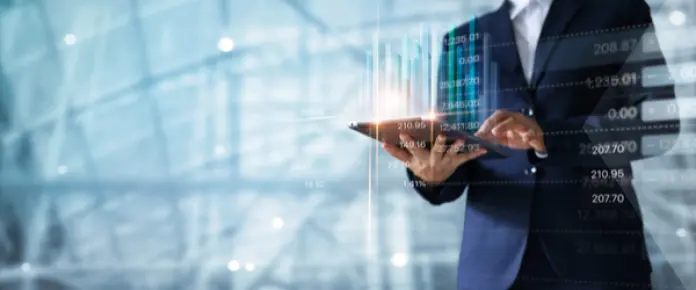 Cuatrecasas has advised PSA Financial Services Spain on setting up the Auto ABS Spanish Loans 2020-1, FT asset-backed securities fund. The fund prospectus was registered with the Spanish Securities and Exchange Commission on October 6, 2020.
It is the first securitization transaction in Spain to incorporate balloon payment auto loans as underlying assets. Moreover, the Class A bonds (ISIN ES0305506000) have been recognized as eligible collateral for Eurosystem operations.
The fund has issued bonds worth €605,100,000 in six classes, which will be admitted to trading on the AIAF Fixed-Income Market and have been rated by the DBRS and Fitch agencies. Three of the classes have a variable interest rate and the other three have a fixed interest rate.
Banco Santander led the transaction as arranger and lead manager with the participation of Santander Consumer Finance. Prime Collateralised Securities (PCS) EU was appointed as the third-party agent to verify compliance with the Simplicity, Transparency and Standardization (STS) criteria and also as the evaluating body of compliance with the Capital Requirements Regulation (CRR).
The Cuatrecasas advisory team was led by Rafael Mínguez and Jaime de la Torre.