Cuatrecasas advises Quabit on restructuring its debt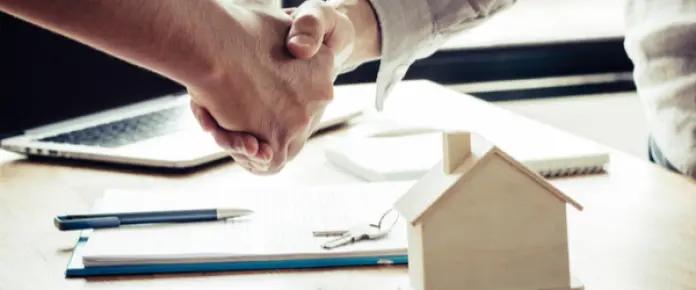 The real estate company Quabit has signed an agreement to restructure its debt (with a value of €123.2 million) with various funds that were advised by the investment firm Avenue Europe International Management. Thanks to this financing, the company will be able to better manage the uncertainty arising from the COVID-19 crisis.
The Cuatrecasas team, led by partner Ignacio Escrivá de Romaní and made up of partner Juan Aguayo and associates Andrea Giné, Elena García and Blanca Lanzas, advised the company on (i) the capitalization of a debt of €25 million through the issue of new convertible, preferred and non-voting shares, corresponding to a new class B created for this transaction; and (ii) being granted a call option to buy and amortize the mentioned shares.
The transaction, which was closed in exceptional and complex circumstances due to the state of emergency, enables the cancellation of the debt to be aligned with the planned deliveries of developments in a more conservative scenario.