European Network law firms Gide, Gleiss Lutz and Cuatrecasas advise EP Equity Investment on the purchase of Tech Foundations from Atos SE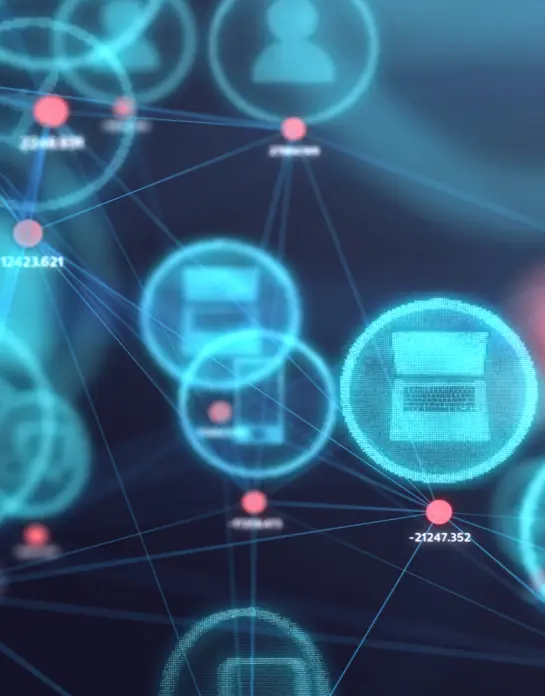 The European Network law firms Gide, Gleiss Lutz and Cuatrecasas have advised EP Equity Investment (EPEI) on acquiring Tech Foundations from its parent company, Atos SE. EPEI and Atos have signed a put option agreement setting out exclusive negotiations to close a transaction for an estimated €2 billion.
The agreement provides for the sale of Tech Foundations to EPEI for a cash payment of €0.1 billion and the transfer of €1.9 billion of on-balance-sheet liabilities. The transaction is expected to close in the fourth quarter of 2023, or first quarter of 2024, subject to other possible agreements and the applicable regulatory approvals.
Atos SE is a multinational leader in digital transformation and high-performance computing with 107,000 employees, 52,000 of which work in its Tech Foundations division. EPEI is an investment firm headquartered in Luxembourg that focuses on listed companies, industrial enterprises and business conglomerates.
The Cuatrecasas advisory team was led by partner and M&A specialist Alejandro Payá, with the support of Juan Carlos Hernanz, Guayente Gállego, Cristina Vila, Julene Areitio, David Fernández, Natalia Larrea and José María Martínez.