Cuatrecasas Foundation calls for applications from law students for 2022–2023 Manuel Olivencia Scholarship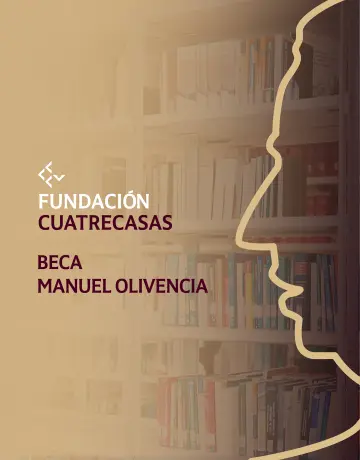 The Cuatrecasas Foundation has called for applications for the second edition of the Manuel Olivencia Scholarship, aimed at students in the autonomous region of Andalusia to promote excellence, research, mobility and professional qualification. This scholarship of up to €60,000 will be awarded to a tertiary-level student to study a master's degree or PhD in business law, starting to be used in the 2022–2023 academic year. The successful candidate can choose any university or center for higher education in the United States or in any country of the European Higher Education Area, excluding Spain.
This initiative was created in 2019 to support the international education and excellence of students with the best academic records in the field of business law, and pays tribute to the memory of distinguished lawyer and academic Manuel Olivencia, who died on January 1, 2018.
Applicants have until March 31, 2022, at 2:00 p.m., to email their applications and the required documentation to: becamanuelolivencia@cuatrecasas.com
The judging panel, appointed by the Cuatrecasas Foundation, is made up of independent and highly respected Andalusian legal experts who will select the candidate with the greatest merits and abilities. Guillermo Jiménez Sánchez, vice-president emeritus of the Constitutional Court and professor emeritus of commercial law, chairs the panel and Macarena Olivencia, council at Cuatrecasas and Manuel Olivencia's daughter, is honorary chair.
The board's decision will be announced in May 2022. The Scholarship Award Ceremony will be a public event held in Málaga, with representatives from the universities, and academic, business and social institutions of Andalusia.