Cuatrecasas advises Elecnor on strengthening its partnership with fund manager APG to develop energy projects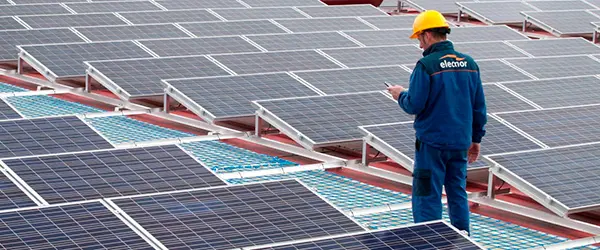 Spanish group Elecnor and Dutch pension fund manager APG have strengthened their partnership, with Cuatrecasas acting as Elecnor's legal advisor. Over the next five years, they hope to mobilize joint investments worth €400 million in electricity transmission and renewable energy projects other than wind power.  
APG will take a 49% stake in Celeo Concesiones e Inversiones, an investee company owned 100% by the Elecnor Group until now, for the two companies to manage jointly. The Dutch fund manager will pay €43 million and contribute Celeo Redes stock.
The transaction will be closed in the coming weeks once it has been approved by the competition authorities and several financial institutions. Elecnor expects this partnership will lead to a positive impact on its income statement and consolidated balance sheet, mainly through reducing financial debt and non-current assets.