CUATRECASAS advises Industrias Titán on selling its two business lines of paints to Akzonobel and Tintas Neuce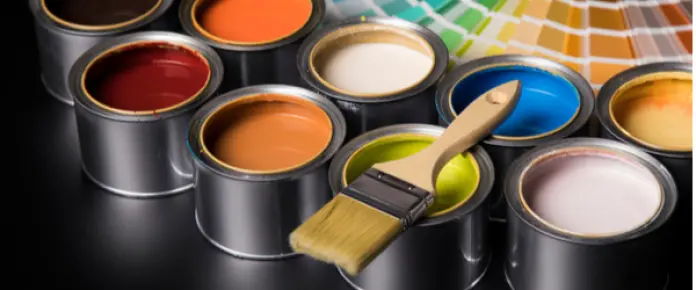 Cuatrecasas has advised Industrias Titán, owned by the Folch-Rusiñol family, on selling its two business lines of paints—Titanlux and Titan Powder Coatings—to Dutch multinational AkzoNobel and Portuguese Tintas Neuce, respectively.
Titanlux, the decorative paints division, is the Catalan company's main business with three production factories in Barcelona, Las Palmas de Gran Canaria and Maia (Portugal).Titan Powder Coatings, the industrial powder coating division, focuses production in Portugal and is the second leading operator in its sector in the Iberian market.
A culmination of a beauty contest and prior corporate restructuring, the transaction was led by lawyers Ignacio Costa and Gerard Correig, with the support of Cristina Coca and Roger Freixes, as well as lawyers from other practice areas.