Cuatrecasas advises Garnica on selling a major stake in the group, and its founders and management on reinvesting in the new structure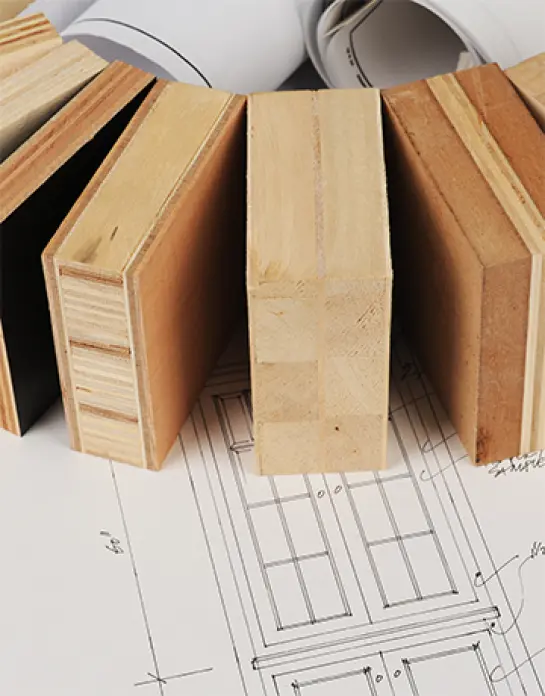 Cuatrecasas has advised the Garnica Group—a global leader in plywood manufacturing—on selling a majority stake to The Carlyle Group and reinvestment in the new structure by the founders and management team.
With this transaction, global investment firm The Carlyle Group partners with the Garnica Group's founders and management team to support the business through its next stage of development. The aim of this new stage is to make investments that will drive growth in premium markets, expanding its product range and end markets, maintaining and extending Garnica's innovation and R&D leadership, and seeking out opportunities for transformational strategic investments.
The large number of participating parties, together with their respective advisors, required a complex structure to be designed to implement the acquisition by the new investor, distribution of funds between the selling shareholders, and reinvestment made by the founding family and management team.
In particular, the transaction required the preparation and negotiation of multiple contracts dealing with different legal transactions, which could cater specifically for each of the shareholder groups that participated, and can be summarized as follows: (i) disinvestment by the former shareholder ensuring a minimum return on investment; (ii) withdrawal from the group by most of the minority shareholders comprising employees and individuals who were previously part of the group's management team; and (iii) reinvestment by the founders through two Luxembourg vehicles and entry of certain members of the group's management team directly into the new structure that will be implemented by the buyer.
The Cuatrecasas team advising on the transaction was led by Corporate and M&A lawyers Francisco J. Martínez, Álvaro López de Ceballos, Flavia Terrés and Jaime Sepúlveda.