The traditionally stable Domain Name System (DNS) is being approached by a phenomenon that could radically transform it.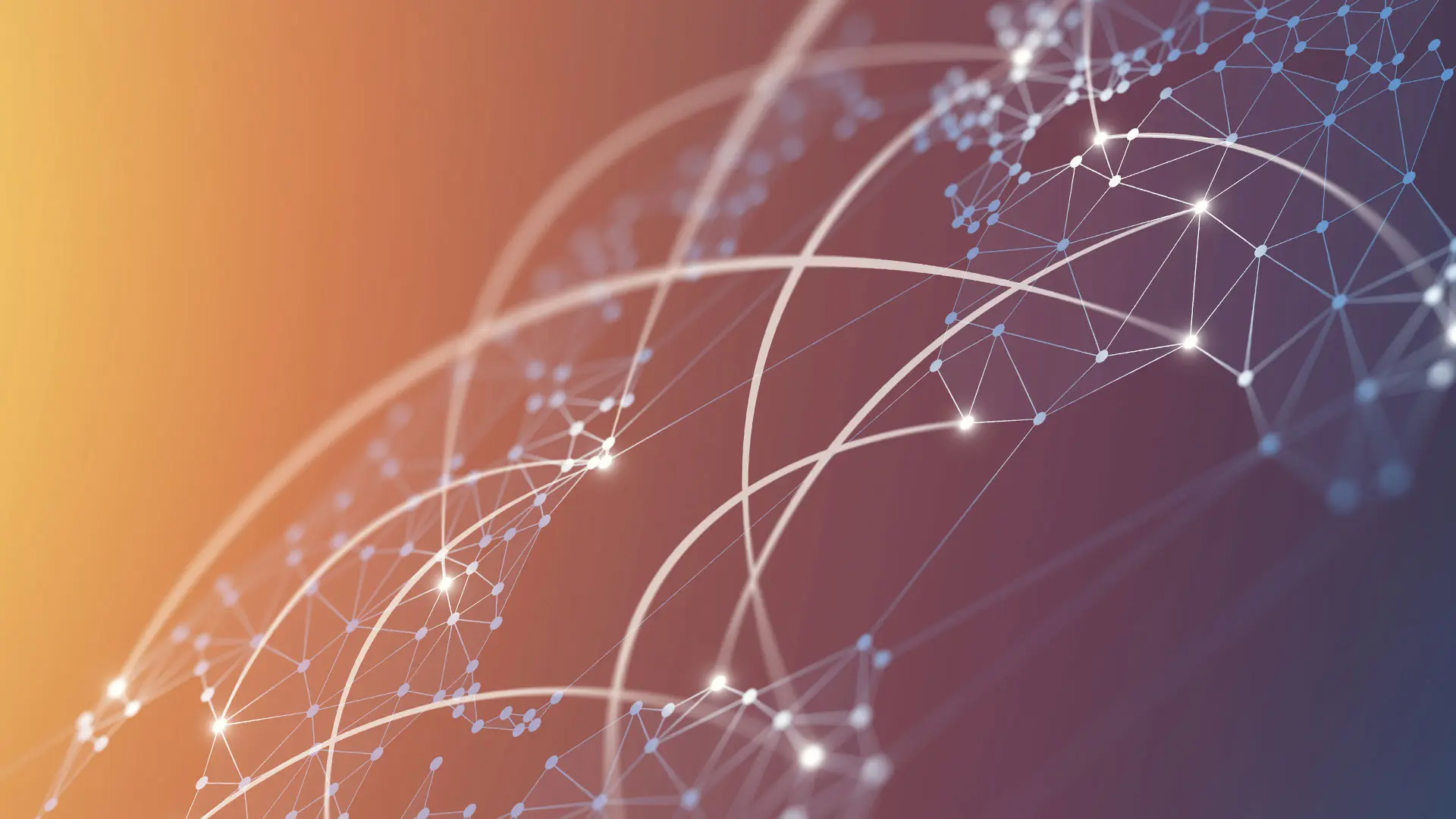 We have known for months that there is a threat looming over our planet: an asteroid could hit the Earth causing a huge catastrophe. This threat is becoming increasingly likely. In fact, NASA just launched a mission to confirm whether crashing a rocket into one of these space rocks could solve the threat.
In the field of domain names there is similar uncertainty: the traditionally stable Domain Name System (DNS) is now threatened by a phenomenon that can radically change it. This phenomenon is blockchain technology and its application to internet identifiers.
Currently, almost 500,000 users have registered, and already use, the domain name .ETH, a generic category that is short for Ethereum. As stated in the corporate website of the entity managing the relevant registry, it is a domain name category based on blockchain technology. It benefits from content security and verification measures, which makes it an ideal instrument to store cyber assets like non-fungible tokens (NFTs) or cryptocurrency.
However, this domain name category has a significant limitation: it is not integrated in the DNS managed by the Internet Corporation for Assigned Names and Numbers (ICANN), based on unique protocols and standards. In turn, .ETH domains are based on the Ethereum Name Service, a distributed, open, and extensible naming system based on the Ethereum blockchain.
As a result, this category of new domain names, and other emerging blockchain technology solutions, are based neither on the DNS standards nor, therefore, on ICANN parameters. As stated above, instead of being integrated in the DNS, these alternative domains use their own technical standards (separate from the system run by ICANN).
There have already been alternative systems to the DNS, e.g., the Network Information System (NIS), originally developed by Sun Microsystems, or Digital Object Architecture, run by DONA Foundation. Traditionally, these systems have been largely unsuccessful because of the widespread use of DNS due to the benefits attached to its shared and unique technical standards.
However, this situation may change as a result of the growing implementation of blockchain technology. Its reliability regarding aspects like content authentication has widened its use across all kinds of sectors, and internet identifiers are not an exception.
The widespread use of these naming and identification systems online has forced ICANN to take a public stance, warning of the potential issues for users that decide to use domains not based on the universal protocols established by the DNS. The ICANN recently posted a blog entry on its website warning that these new categories outside the DNS require users to install software on their digital devices providing a bridge to the DNS world, so the new domain names can be used just like those based on DNS, which guarantees universal standards securing the automatic operation of domain names.
This warning is particularly important considering that ICANN-accredited registrars are increasingly offering non-DNS domain names for purchase, which can be misleading for final users as to the actual functionality of these domains.
Aside from technical aspects, this inconsistency of the standards used by the alternative naming systems also raises legal concerns.
Whereas ICANN provides a standard registration agreement, along with out-of-court settlement mechanisms for any disputes regarding domain name ownership (remarkably, the Uniform Domain Name Dispute Resolution Policy or UDRP), these new domains do not provide these mechanisms or unique agreement templates.
So, legal issues that would be relatively simple within the DNS framework, e.g., challenging a domain name registration on the grounds that it is identical or misleadingly similar to a brand, would not be settled as quickly and easily under non-DNS systems as they would subject to the UDRP. Similarly, other issues like verifying the eligibility to register a domain name or of the domain name holder's identity, will not be subject to common and standardized procedures as those governing DNS domains.
Considering the above, the development of non-DNS domains will not only require monitoring from a technical perspective, but also from a legal standpoint, in order to be ready for a potential crash only comparable to an asteroid hitting the Earth.