Cuatrecasas advises Banco Inversis on purchase of Banque Havilland's institutional depositary and custody business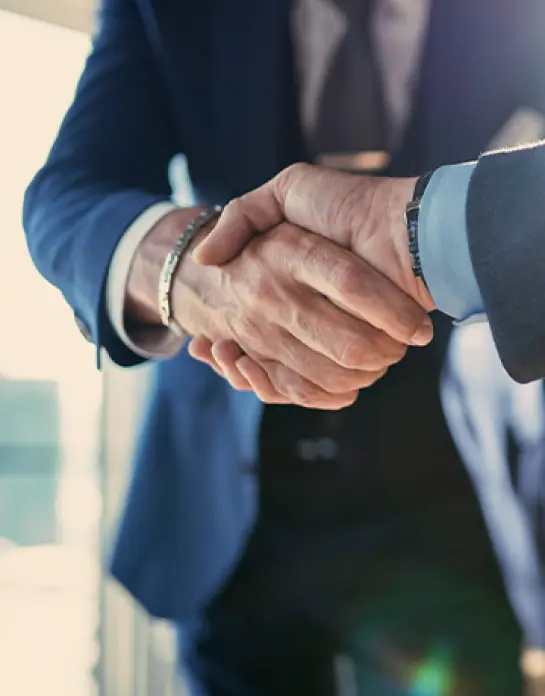 Cuatrecasas has advised Banco Inversis, S.A., a subsidiary of Banca March, S.A., on buying the institutional depositary and custody business of Luxembourg's Banque Havilland, S.A. Closing the transaction, subject to obtaining regulatory authorizations, will mean acquiring Havilland's depositary services business portfolio, together with the associated human and material resources, and opening a branch of Banco Inversis in Luxembourg.
With this transaction, Banco Inversis moves ahead with its plans to acquire international capacities launched after last year's alliance with Luxembourg's group Adepa Global Service, a process on which Cuatrecasas also advised.
Fernando Mínguez
, partner in the Cuatrecasas Corporate and Commercial Practice (financial and insurance services) led the transaction with the participation of partner
Miguel Sánchez
, senior associate
Carlota Tojo
and associates Julián Ruan and Mariano Núñez. On Luxembourg's legal aspects, they had the help of Luxembourgian firm Arendt & Medernach.