Cuatrecasas advises Bestinver Infra FCR on acquiring concession of Universidad Politécnica de San Luis Potosí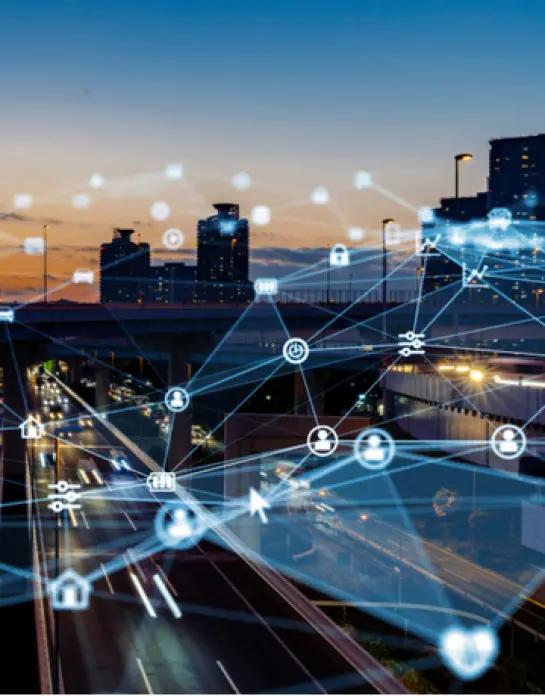 Cuatrecasas advised Bestinver Infra FCR on acquiring the concession of
Universidad Politécnica de San Luis Potosí.
The seller was
Macquarie Mexican
Infrastructure Fund, which is part of the Australian investment bank Macquarie Group.
Bestinver has over 30 years of experience, manages assets worth €6.4 billion and its activity involves generating long-term profits for its investors. Its fund, Bestinver Infra FCR, is a venture capital fund that provides institutional and private investors with access to investment in high-quality infrastructure worldwide.
This transaction is the infrastructure fund's first investment in Mexico and also is a special asset in the Aztec country due to involving an educational project that will be implemented through a public-private partnership.